GLOBAL FREEDOM MOVEMENT  PRESENTS
Streetwise Spiritual Healing: Beyond the Love and Light with Brendan D. Murphy, Alistair Larmour and Russell Byron
Finally, some genuine, no BS, conscious badassery taking the warm and fuzzy "New Age" by the collar and giving it a much needed shake! We've all heard the love and light sermons, the talk of oneness, angels, and the brotherhood of man, but here we are, deep in the "New Age" and just as messed up and sick as ever. Now that so many of us are graduating beyond the 3D mechano-materialist paradigm, it is dawning on us that the New Age has pitfalls of its own; it is a Matrix beyond the earthly Matrix.
The key to it all is self-empowerment. What our souls thirst for is not "Ascension," but "IN-scension": accessing of our core self within! What we need is a true spiritual remedy for what ails us, and GFM presents three leading-edge speakers with the tools and experience for us to take things to the next level.
Let's go beyond the feel-good hippy waffle and deal with our shadow, the darkness, and astral parasites and deceivers, courageously healing our personal trauma, and collective neuroses, thus facilitating transcension of the sticky paradigmatic vestiges that hold us down.
Learn about:
Empowerment from within
Healing the 4 aspects of Self
Astral cleansing
The dark side of spirit
The hero's journey
Era 3 medicine
Transcending established therapeutic models
Immortality
DNA and kundalini activation
Earth's ancient suppressed history
Sound in healing
---
Speakers
BRENDAN D. MURPHY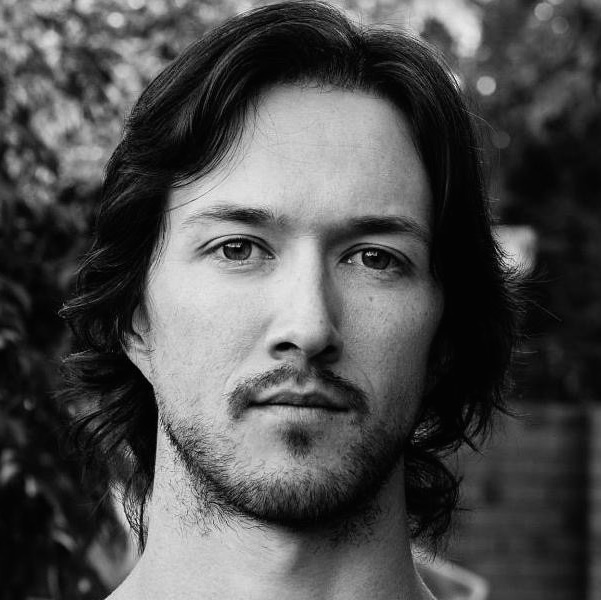 Co-founder of Global Freedom Movement and author of the critically acclaimed "mind-blowing masterpiece" The Grand Illusion: A Synthesis of Science and Spirituality, Brendan D. Murphy is a leading expositor of the new paradigm of integrated science and spirituality/sovereignty. He is a passionate advocate of accelerated conscious evolution through sound-based DNA/kundalini activation and intentional harnessing of the life-supporting (negentropic) aetheric forces of consciousness, while also having experience in psychoenergetic and belief-change modalities.
For Brendan, as a researcher of the nature of consciousness and reality for over a decade, defiantly yet compassionately hacking the Matrix is more than just sport, it's a way of life. He lives and breathes it, taking a stand for truth and beckoning others to join him on the path of informed, compassionate, and courageous living beyond the confines of our culturally accepted conceptual strait jackets.
"Enough of the slave species legacy we've been playing out for millennia! It's time to rediscover our true selves again. Evolution is calling. Will we answer?"
ALISTAIR LARMOUR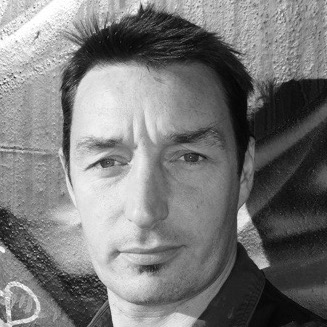 With a 10 year history in curing 'incurable' mental and medical health issues using his own potent and highly 'out-of-the-box' methods, Alistair has studied 15 different systems of meditation and spent over 10,000 hours meditating and honing his skills. He is a trainer and coach who delivers 'A' grade results, and has also done extensive research in mapping the multi-dimensional world for human health. Alistair brings a unique expertise on the political climate of our multi-dimensional companions on the earth and how this impacts our failing human political systems.
RUSSELL BYRON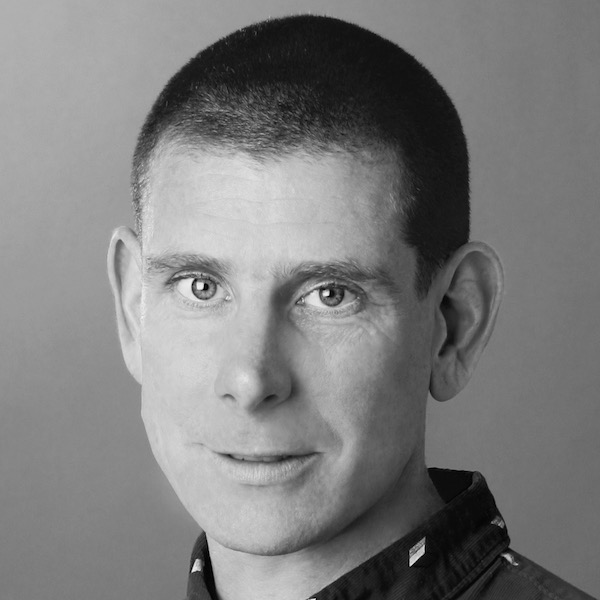 Internationally trained in a range of extrasensory modalities and meditation techniques, Russell Byron has delved deeply into the experiential nature of the spiritual paradigm. Russell is passionate about helping others, each with their unique journey of healing. Dedicated to his cause, a sincere commitment has emerged from his own life challenges and desire to be of service. He is enthusiastic in unifying the realms of healing, intuition and mediumship, and through the integrative practice of "healing with words" and using energy frequencies, he senses into the human energy field and physical body to identify past traumas, repressed emotions and other blocks. The process of bringing awareness and acceptance to these experiences and memories enables them to be released, restoring harmony and vitality, and allowing all aspects of the human condition to align with the soul in the most magical way.
---
Streetwise Spiritual Healing: Beyond the Love and Light is the first of a series of Global Freedom Movement events planned throughout the year. Join us to discover how to traverse the new paradigm and empower yourself to true healing.